Smalljobs is a game-design and communication consultancy based in Denmark, with a specific focus on combining communication theory, narrative and game design.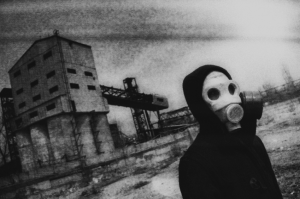 Smalljobs has experience in communication-focussed projects in enterprise software, as well as extensive study in the field of communication processes in interactive space.
The key is bridging the gap between classic game-design and process-oriented communication studies. This provides measurable, trackable and above-all repeatable methodologies for understanding each element of the communication process from design document to end-user testing and key stake-holder input.
Key Expertise
Deep-level understand of game-design as a communicative process
Key experience in highly effective technical and game-design documentation
C# prototyping experience, AGILE project management
Engine experience with Unity 3D